We have successfully establish our first presence at John Paul College campus, "AMEC JPC Chinese", it has achieved further than expected from hobby to logic learning and academic interests for young adults.
Chinese language learning uses special characters to signify a meaning of phrase or words, which has been proven to improve children's logic learning capacity.
We currently have Monday to Friday 3:30pm to 4:30pm:
• Kindy class
• Year 1-Year 2 Class
• Year 3-Year 5 Class
• Year 6-Year 8 Class
• Year 9-Year1 1 Class
• Year 12 Op Chinese Class
• Adult Class
We also have one to one tutor class.
Please contact us to get the latest Class timetable.
When: 5th November, 2PM – 4PM
Where: Taipei 101, Taipei
This is an invite to Taste a Michelin-graded Tea from Lishan, a Belgian iTQI three-star Crystal award winner for 4 consecutive years, the 2020 Renai Spring Mountain Tea King, and the special prize for evaluation.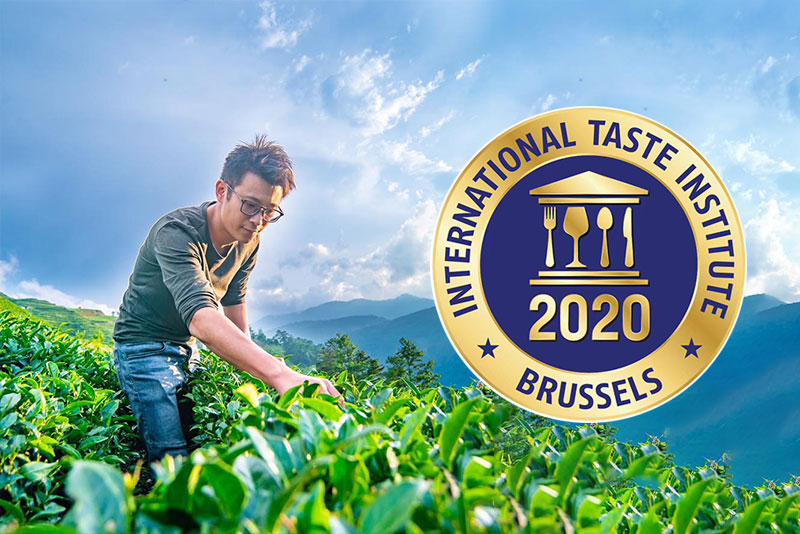 This event features how an IT graduate from Taiwan found himself in love of the smell of Tea Leaves. He further enhanced with specialist taste with very nature of Lishan Earth. The tribes developed during the migration of the Atayal in Taiwan, the special geographic location, and the climatic environment have created unparalleled top-quality Taiwanese high-cold tea. Lishan has a legendary history, which corresponds to the new generation of young forces. We hope that such activities will actively exchange international friendships and refresh the taste of the chain.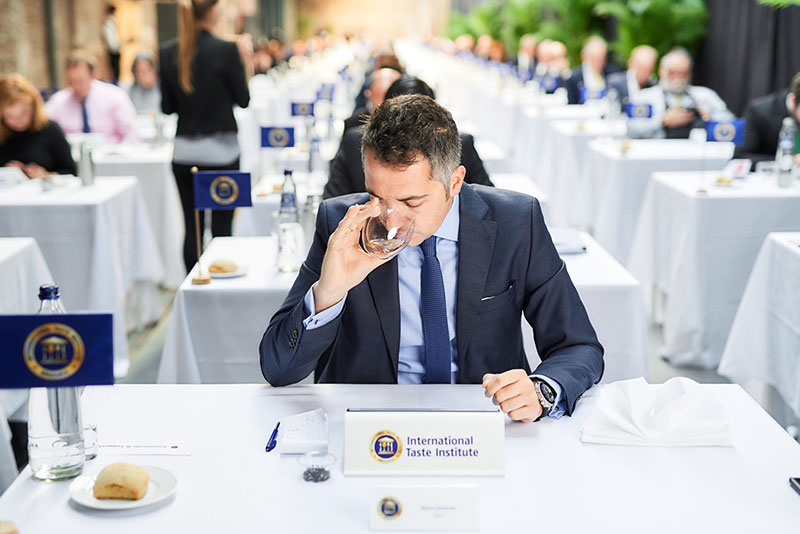 Finance is like water, this event also specially invited the manager of Taiwan Business Bank-Sung Nan Branch Minghui Chen and the team as special guests to appreciate the famous products and provide financial information with tea. Located in Taiwan's tallest building, Taipei 101 high-end Lishan high cold tea with excellent taste, gathers the elite, what is the touching story behind a leaf, every milestone, every achievement, a bite of dessert, look forward to being shared in an elegant afternoon tea.
To register for the event please visit www.amecnews.com/tea-tasting/
Taiwan is an ideal place for international students who want to learn Mandarin Chinese, also called Mandarin, Huayu, Guoyu, Hanyu, Putonghua, and Zhongwen in Chinese-speaking communities around the world. Taiwan is also an ideal place for learning traditional Chinese characters, which allows you to better connect with classic Chinese literature and culture. Furthermore, learning the characters also allows you to do handwritten communication with people who speak other Chinese dialects.
Want to learn Chinese in Taiwan? We can recommend many Universities in Taiwan which will offer you the best Chinese program to study. You can enjoy learning in Chinese, knowing friends and working full time as the visa permission in Taiwan for your student visa condition!
Want to know more about this information? Please contact us and we would like to support your study plan in Taiwan!
friendship link https://www.studyintaiwan.org/chinese
Recommended Universities: