We have successfully establish our first presence at John Paul College campus, "AMEC JPC Chinese", it has achieved further than expected from hobby to logic learning and academic interests for young adults.
Chinese language learning uses special characters to signify a meaning of phrase or words, which has been proven to improve children's logic learning capacity.
We currently have Monday to Friday 3:30pm to 4:30pm:
• Kindy class
• Year 1-Year 2 Class
• Year 3-Year 5 Class
• Year 6-Year 8 Class
• Year 9-Year1 1 Class
• Year 12 Op Chinese Class
• Adult Class
We also have one to one tutor class.
Please contact us to get the latest Class timetable.
Immunology Lectures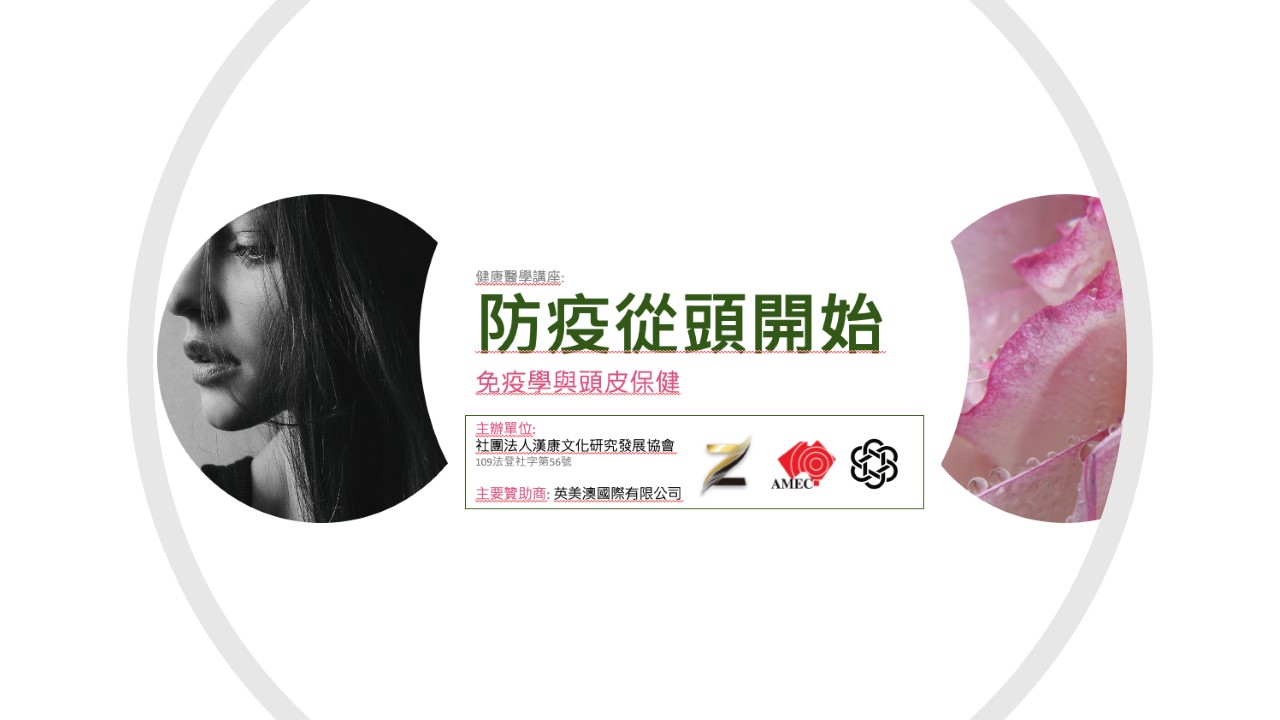 Lecture time
Taichung Show:
May 27, 2022 (Fri) 2pm – 4pm
Showroom, Qiuhonggu Education Park, Taichung City
Taipei Show (Limited lunch boxes are available for the lecture):
August 19, 2002 (Fri) 11:30 am – 1:30 pm
57th Floor, Building 101, Xinyi District, Taipei City
The Executive Centre
Speaker
Mr. Maurice Hou
For more detail, please visit the Workshops page